We've been having some beautiful weather lately. Chilly mornings in the 50's, low 70's afternoons, and high 60's evenings. Absolute perfection for playing outside, and play we have.
A little nature painting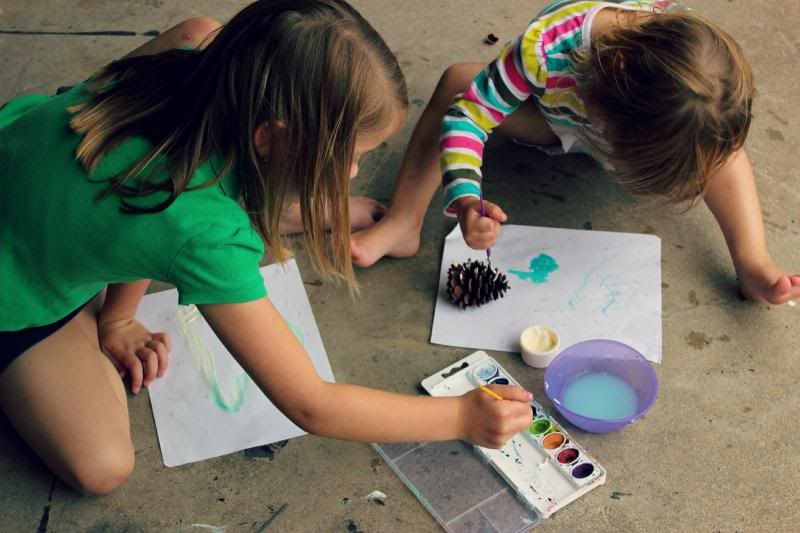 A little wagon riding
The chickens have been out foraging all over the hay field
No nap, a truck drops a trailer across the street making a big scary noise, and sometimes being 2 is just really hard
He used to
hate
grass, but now it's everything I can do so that he doesn't put it in his mouth
Daddy was trying to relax
Ha!
From smiling to fussing in .5 seconds flat
Me and this baby had a little mini photo shoot off to the side while the littles were playing monkey and climbing all over Daddy
I made my husband let me take pictures of him. Five minutes later, Him: "Wait, are you going to put these on your blog?" Me: "If you make the cut"
You made it, babe
Rule #1 of childhood: The dirtier you are, the more fun you're having
Walking, walking everywhere now. Upwards and onwards.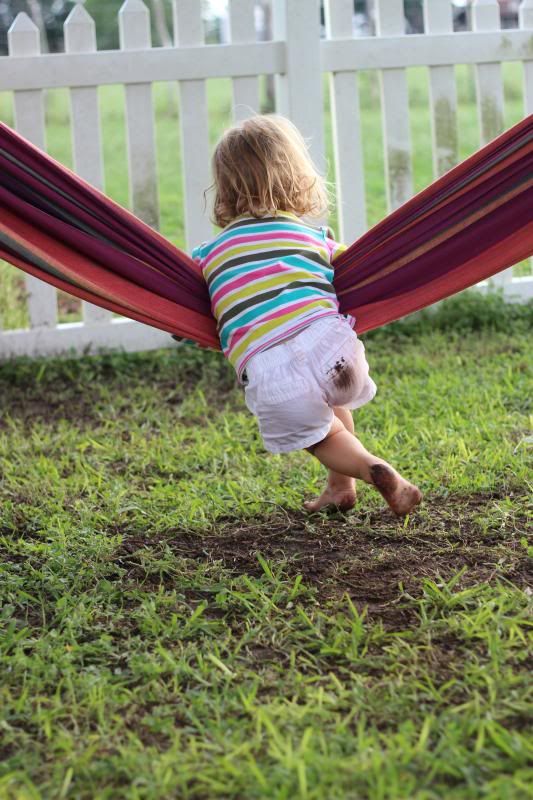 Hope everyone had a great weekend!