This is not new information. You can google the exact title of this post and find this info elsewhere, but for any friends or family who have Hunter or similar rain boots, and didn't know this, it can come in very handy.
One of my boots was left in front of the AC vent, the only AC vent we have near the floor in our house, and it dried it out a ton and was noticeably different than my other boot.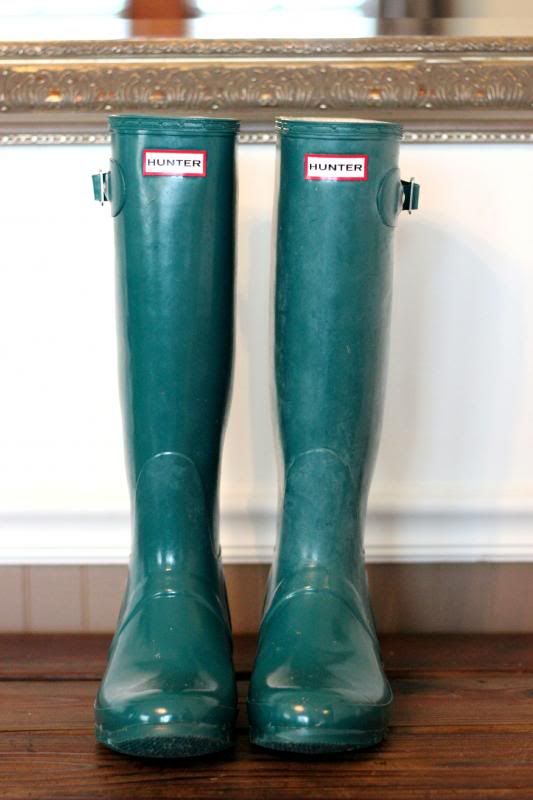 It looked very cloudy and like it was dusty even though it wasn't
You can really tell in this side by side
So first I cleaned using coconut oil to help remove any dirt. They were not really that dirty aside from the stuck on grass from walking through the yard on the soles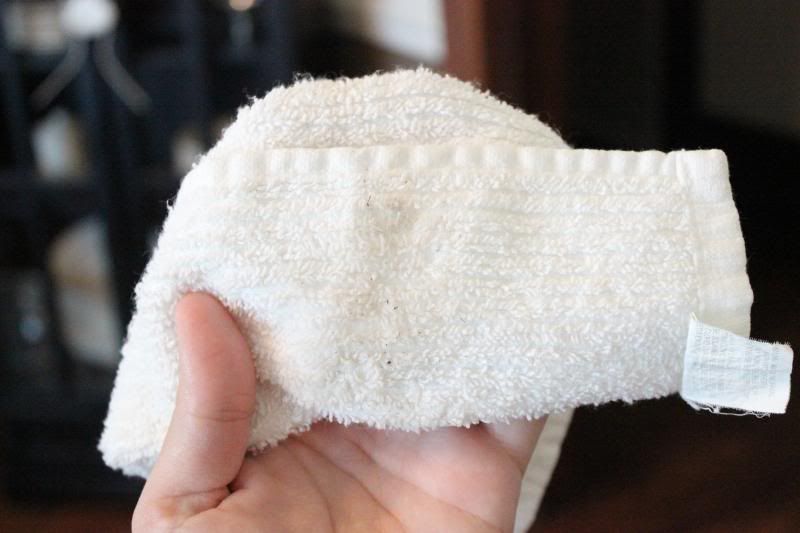 If you don't have coconut oil, just warm water and rag would do. I would not use soap though in fear of drying them out even more than they may already be
Then I used the secret ingredient: Olive Oil (any kind would do, this is just what I had on hand)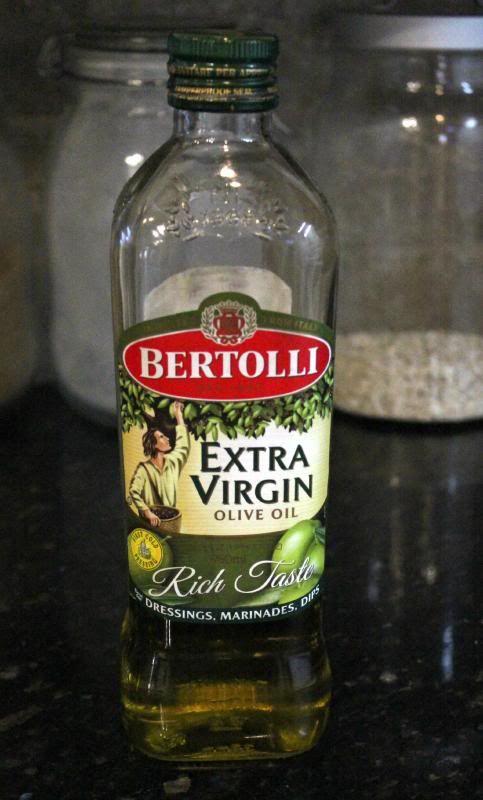 I tried to use just the coconut oil, but it's just not as heavy or something, and the olive oil worked much better
Tah Dah!
I honestly don't know if this is the best long-term solution, in fact Hunter sells a boot polisher which you can find
here
for only $5.
But if you're anything like me, and you're wanting to wear them like mmmmm RIGHT NOW, and don't live anywhere near a store that would carry their polish, this is definitely your best and cheapest bet.
And if you like my particular boots, they are the color "Lagoon" and you can find them
here
at Nordstrom.
**I have no affiliation with Nordstrom, they just have the best shoe department in the history of ever
Now if only we could just get some cooler, rainy-er weather!